NATIONAL SEARCH ASSOCIATES
STRATEGIC EXECUTIVE SEARCH AND RECRUITMENT
At National Search Associates, our mission is to connect leaders within life science companies committed to advancing new therapies for patients.
THE RECRUITMENT AGENCY THAT PRODUCES RESULTS
National Search Associates provides executive search and recruitment services for the Pharmaceutical, Biotechnology, Medical Device, and Diagnostics industries on local, national, and global levels. We have successfully led searches from scientist level through CEO and Board of Directors.
Specialization within the Life Science community has been the key to our success since our inception in 1991. Furthermore, we have established and developed distinct areas of concentration within our recruitment practice to ensure our recruiters are equipped with specific functional expertise, scientific knowledge, and market intelligence relevant to these areas of specialization. This allows us to swiftly identify the right candidates for your opening and effectively facilitate a process of mutual discovery.
We work with Fortune 100 companies along with small and medium sized biotechs alike to identify and attract the talent they need to thrive in their respective fields. Our methodical approach involves getting to know your organization and the demands of the role you need to fill. Once we understand your culture and the unique qualifications you're looking for in an ideal candidate, we begin collaborating with your team to identify and further explore prospective talent.
Let us put our expertise to work for you.
Retained Search
Our retained search division provides the ability to attract executive talent for key senior leadership positions.

PERFORMANCE-BASED FEE STRUCTURE
A performance-based fee structure was developed for clients seeking talent for mission critical needs that can't be sacrificed through a long open-ended search process and a highly focused approach is desired.

CONTINGENCY SEARCH
Contingency search is offered to complement our clients' internal and external sourcing strategies to ensure the best candidate is hired.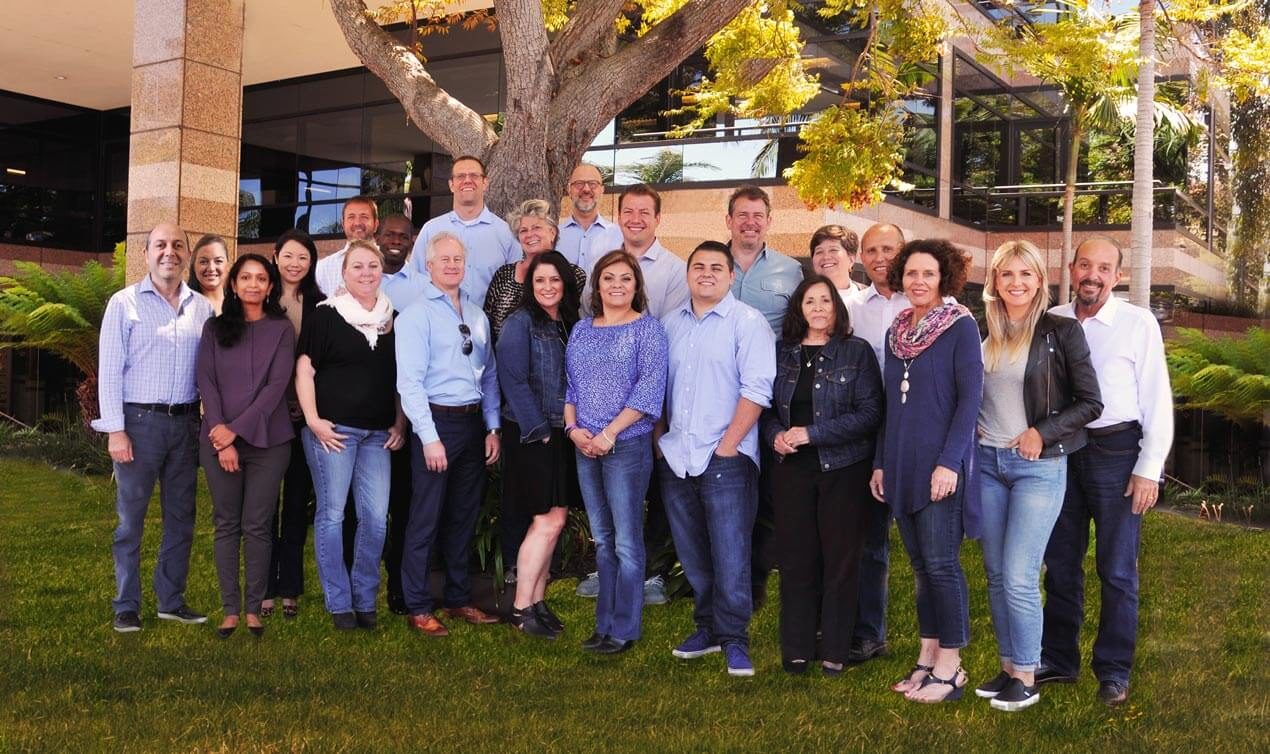 National Search Associates has a proud history dating back to 1991 as a leading search firm in the pharmaceutical, biotech, medical device, technology, and diagnostics industries. Our firm's employees pride themselves on providing outstanding customer service.
Contact us to find qualified candidates for your leadership positions. Our recruitment firm in Carlsbad, California, works with clients nationwide.
NSA would like to congratulate our EVP, Doug Frankel on his recent . TrovaNOW is an international, multi-institutional collaborative consortium of world-renowned experts in pancreatic cancer, assembling the largest high-risk patient cohort, with biospecimen collection...